Wall Covering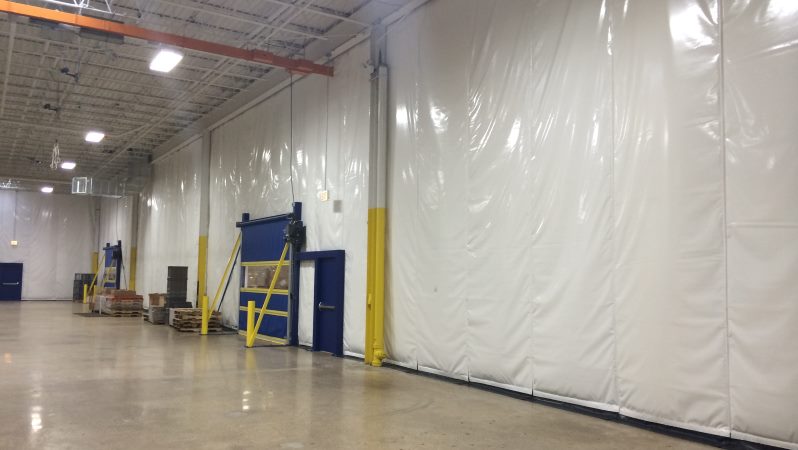 Wallcovering Description
Wall covering

Thermal and insulation non woven fabrics.

Grade

From 200 to 1000 GSM products for proper insulation and aesthetic values.
Donec id elit non mi porta gravida at eget metus.

Best Source

Sourced from China, Belgium, Iran, UAE .
Flooring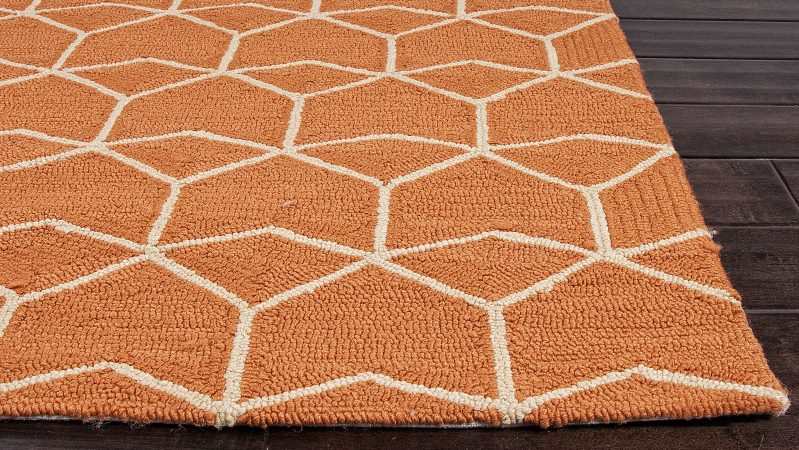 Flooring Description
Flooring Material

Polypropylene wall to wall carpets.

Best Sources

from UAE, China, Belgium, Turkey, Saudi Arabia for Offices .
Best Packaging.

Environment

Recyclable.
Moisture resistant,Corrosion-resistant

Color

White,grey,black,transparent and customized.